Rail News Home
Canadian National Railway - CN
3/2/2021
Rail News: Canadian National Railway - CN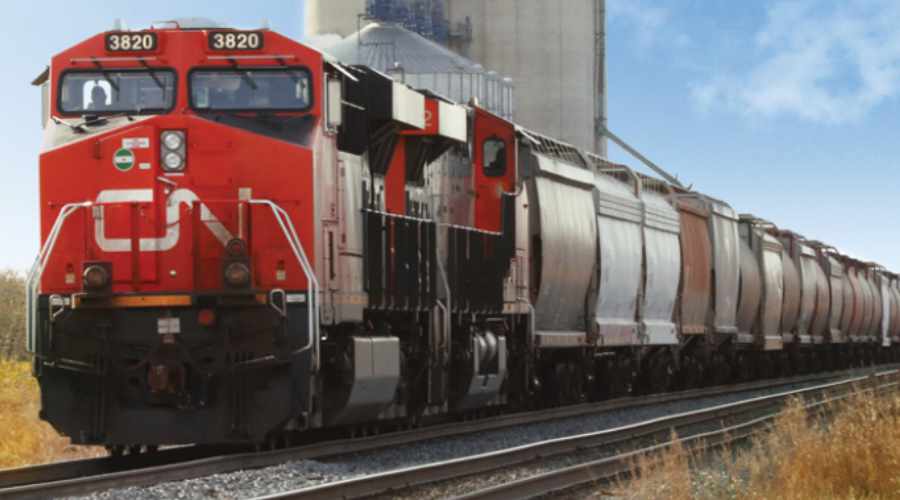 So far during the 2020-21 crop year, CN has moved more than 19.7 MMT of Canadian grain.Photo – cn.ca
CN announced today that for the 12th consecutive month it set a new volume record by shipping more than 2.28 million metric tons (MMT) of Canadian grain and processed grain products via carload in February.
This latest mark exceeds the previous February record set in 2019 of 2.12 MMT by more than 7%, CN officials said in a press release.
...
Copyright
© © Trade Press Media Group, Inc.