Rail News Home
Canadian National Railway - CN
10/21/2020
Rail News: Canadian National Railway - CN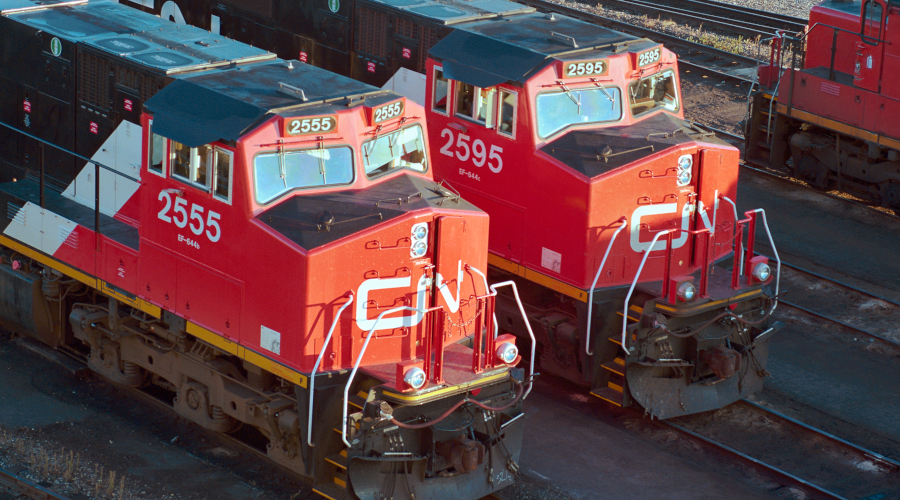 CN officials in a press release said Q3 volumes were down in part because of the pandemic.Photo – cn.ca
CN yesterday reported third-quarter 2020 revenue fell 11% to CA$3.4 billion compared with the same period a year ago due to lower volumes across most commodity groups.
The Class I reported Q3 diluted earnings per share of CA$1.38, down 17%, and operating income of CA$1.4 billion, down 15%. CN posted an operating ratio of 59.9%, up from 57.9% in Q3 2019.
...
Copyright
© © Trade Press Media Group, Inc.