Rail News Home
Canadian Pacific
11/3/2020
Rail News: Canadian Pacific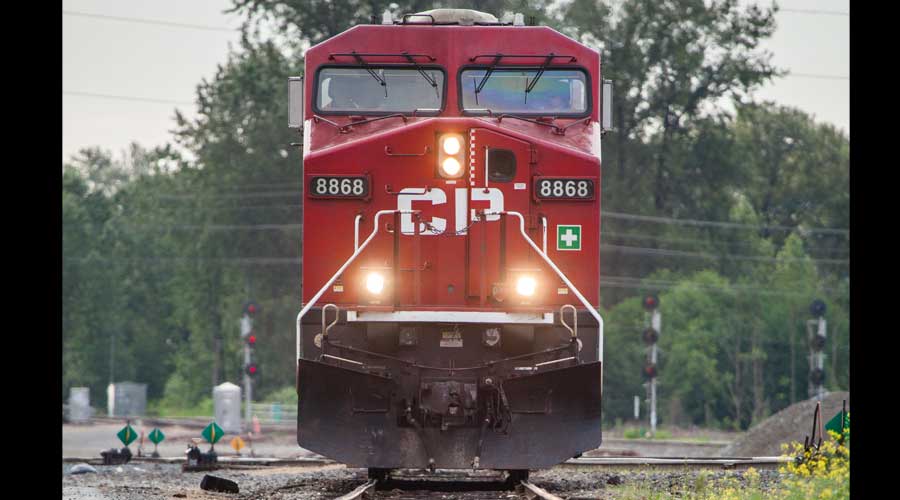 The achievement exceeds the highest-ever record for a month, set in April.Photo – cpr.ca
Canadian Pacific set a new record for shipping Canadian grain and grain products in October at 3.04 million metric tons (MMT) moved, the first time CP exceeded 3 MMT in a month.
The achievement exceeds the highest-ever record for a month, set in April 2020, by 6.9%. It also represents a 14.2% increase from the previous October record of 2.66 MMT set in in 2019, CP officials said in a press release.
...
Copyright
© © Trade Press Media Group, Inc.