Rail News Home
Canadian Pacific
7/7/2020
Rail News: Canadian Pacific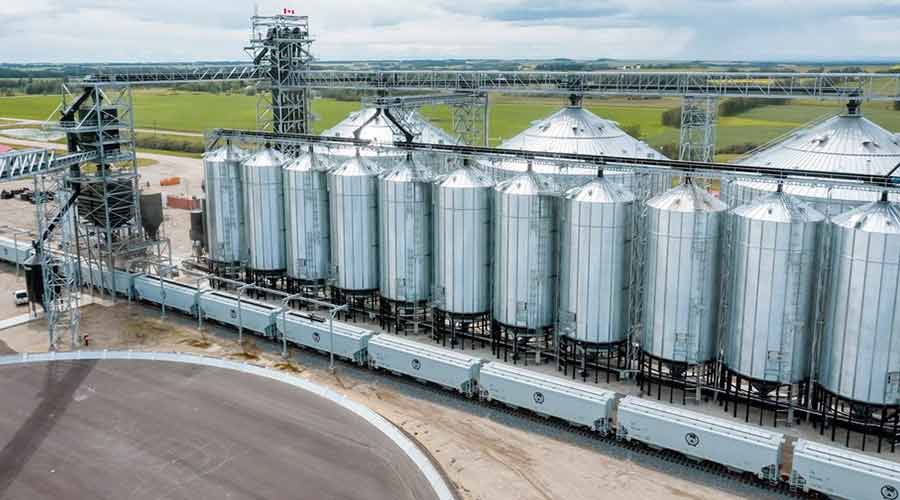 The railroad moved an all-time-high 8.41 million metric tons of grain-related products in Q2.Photo – CNW Group/Canadian Pacific
Canadian Pacific today announced it set both a quarterly and June record for the movement of Canadian grain and grain products during what has become a standout crop year for the railroad.
In the second quarter, CP moved an all-time-high 8.41 million metric tons (MMT) of grain-related products, breaking the previous quarterly record of 7.9 MMT set in fourth-quarter of 2019. In June, the railroad moved 2.76 MMT, besting the previous June record of 2.4 MMT set in 2014.
...
Copyright
© © Trade Press Media Group, Inc.