Rail News Home
CSX Transportation
1/5/2022
Rail News: CSX Transportation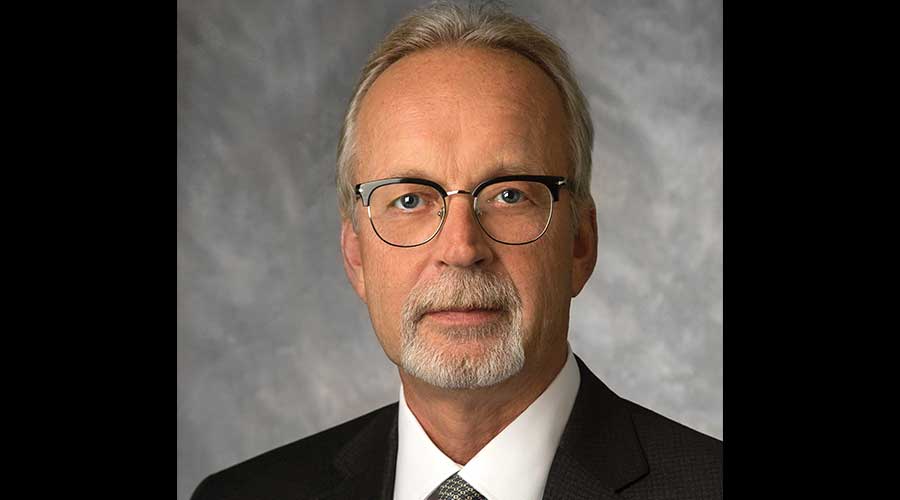 "This transaction will provide tremendous benefits for New England and enjoys widespread support from shippers in the region," said James Foote, CSX president and CEO. Photo – csx.com
CSX yesterday acknowledged "strong support" for its proposed acquisition of Pan Am Railways Inc., as indicated by comments from businesses, elected officials and stakeholders in five New England states.
The remarks — which came from officials in the states of New York, New Hampshire, Massachusetts, Connecticut and Maine —  are part of nearly 120 comments filed with the Surface Transportation Board (STB) in support of the merger, CSX officials said in a press release.
...
Copyright
© © Trade Press Media Group, Inc.