Rail News Home
CSX Transportation
7/2/2020
Rail News: CSX Transportation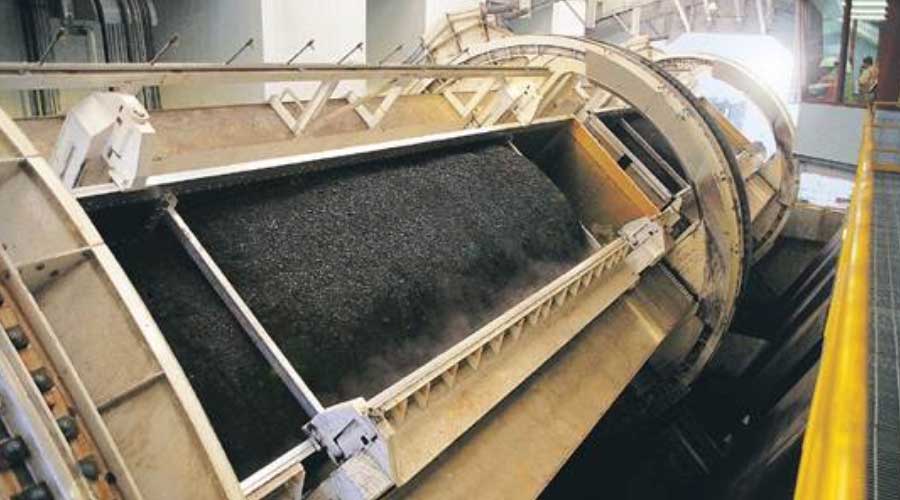 CSX will use the system for the rotary dumping of loaded rail cars and for the unloading of bottom dump cars.Photo – metso.com
CSX has awarded a contract to Metso for the design, supply and installation of a rail-car dumper system that will be used to unload coal at the Curtis Bay Export Terminal in Baltimore.
The Metso Twin Cage Tandem Rotary Car Dumper System will include two complete dumper barrel assemblies, a complete hopper system with grizzlies, a unit train positioner operation and installation. The system is expected to be operational in October 2021, Metso officials said in a press release.
...
Copyright
© © Trade Press Media Group, Inc.