Rail News Home
CSX Transportation
5/30/2019
Rail News: CSX Transportation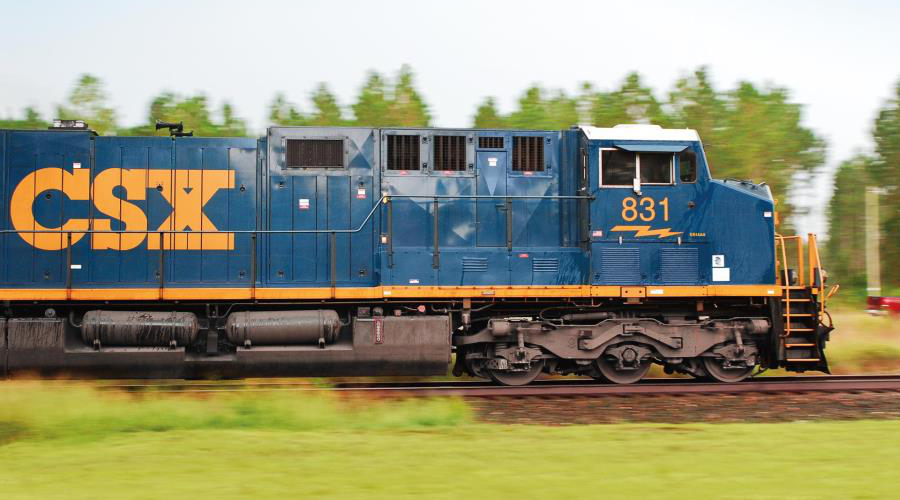 Effective June 1, CSX will increase the authorized freight train speed from 25 mph to 40 mph at multiple locations on its line from Alabama to Georgia.Photo – CSX Facebook
Effective June 1, CSX will increase the authorized speed of freight trains by 15 mph at multiple locations on its line from Montgomery, Alabama, to Waygross, Georgia. 
The increase from 25 mph to a maximum 40 mph will help reduce wait times for motorists at highway-rail intersections and improve the efficiency of rail operations, CSX officials said in a press release. 
...
Copyright
© © Trade Press Media Group, Inc.