Rail News Home
CSX Transportation
6/14/2021
Rail News: CSX Transportation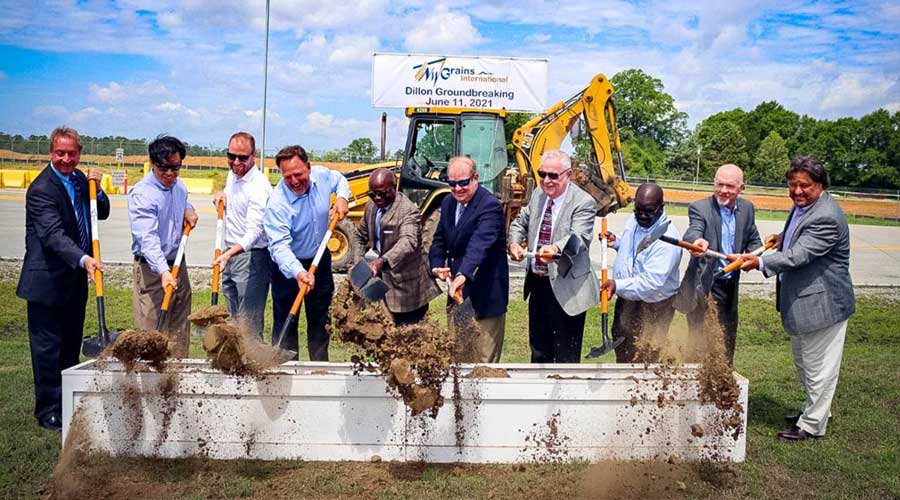 Northwest Grains and other officials last week held a ceremony marking the start of construction on the $2.5 million transload facility. Photo – South Carolina Ports Authority
Northwest Grains International LLC last week broke ground on an agricultural transload operation in Dillon County, South Carolina.
The $2.5 million transload facility will serve agricultural producers and handle containerized soybeans, lumber, logs, peanuts, cotton, cotton seed and yellow peas for export through the Port of Charleston via the rail-served Inland Port Dillon, according to a South Carolina Ports Authority press release.
...
Copyright
© © Trade Press Media Group, Inc.