Rail News Home
CSX Transportation
4/21/2021
Rail News: CSX Transportation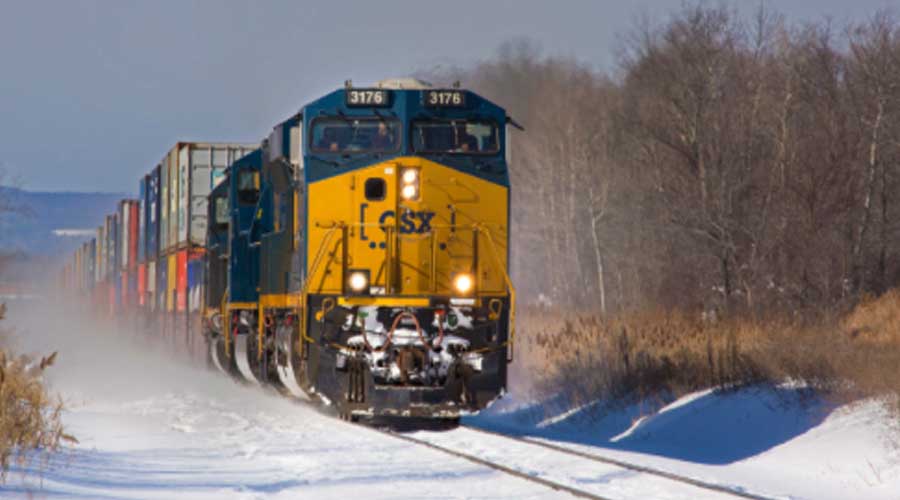 The Class I posted Q1 net earnings of $706 million, or $0.93 per share.Photo – csx.com
CSX Corp. yesterday announced decreases in first-quarter 2021 revenue and net income compared with the same period a year ago due to difficult operating conditions during the quarter.
The Class I posted Q1 net earnings of $706 million, or $0.93 per share, compared with $770 million, or $1 per share in the same period last year. Revenue for the quarter decreased 1% to $2.81 billion, as intermodal and other revenue growth was more than offset by declines in merchandise, coal and fuel surcharge revenue.
...
Copyright
© © Trade Press Media Group, Inc.