Rail News Home
CSX Transportation
4/29/2021
Rail News: CSX Transportation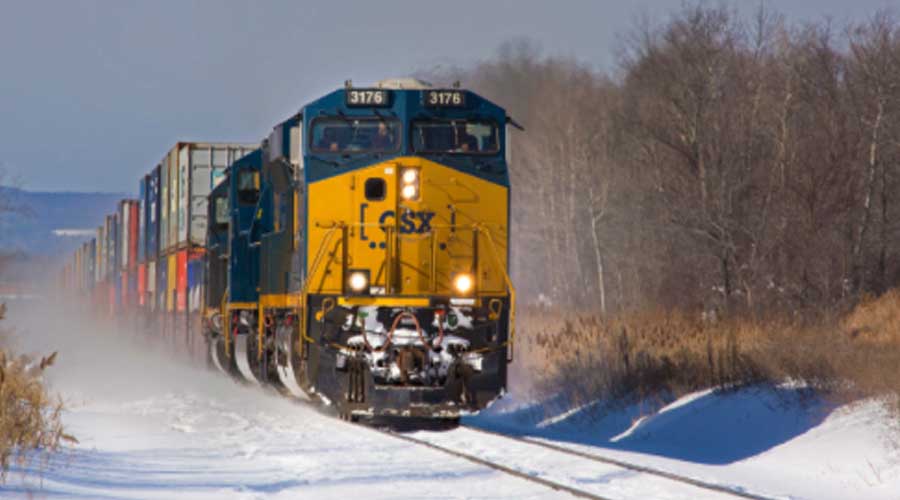 CSX Corp.
on Monday filed with the
Surface Transportation Board
(STB) an amended application for its proposed acquisition of Pan Am Railways Inc. and related rail carriers. April 26 was the first weekday CSX could file the amended application in response to an STB ruling that determined the Class I's proposed transaction was "significant," meaning it will require closer regulatory scrutiny by the board. The STB has four categories for considering railroad merger transactions: "major," "significant," "minor" and "exempt." The categories involve different levels of procedural and substantive requirements for the board's review. Because CSX's proposal involves Class I and II carriers, the transaction could be considered significant or minor, but not major, which applies only to transactions involving Class Is, STB officials said in a prepared statement issued after its ruling last month. In finding the CSX proposal as a significant transaction, the STB focused on the potential outcome the merger could have on shippers' competitive access to rail.
Copyright
© © Trade Press Media Group, Inc.