Rail News Home
CSX Transportation
7/23/2020
Rail News: CSX Transportation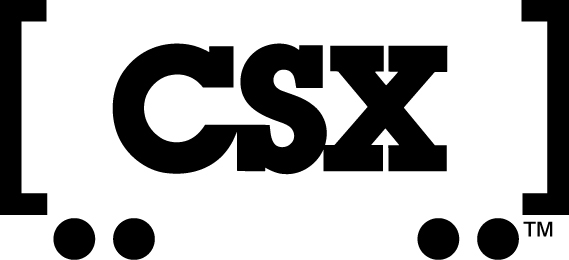 CSX Corp.
yesterday announced second-quarter net earnings and revenue declines, as the Class I faced lower economic activity due to the COVID-19 pandemic. The company posted net earnings of $499 million, or 65 cents per share, versus $870 million, or $1.08 per share, for the same period in 2019. Second-quarter revenue tumbled 26 percent year over year to $2.26 billion due to volume declines, an unfavorable mix, decreases in fuel recovery, declines in coal pricing and lower other revenue, CSX reported in its financial statement. Those decreases were partially offset by pricing gains in merchandising and intermodal. Operating income plummeted 37 percent to $828 million compared to $1.31 billion in the same quarter in 2019. Expenses fell 19 percent to $1.43 billion, impacted by volume-related reductions, lower fuel costs and continued efficiency gains. "I want to extend my gratitude to all of the CSX employees who kept the railroad running well during the most disruptive operating period I have seen in my career," said President and Chief Executive Officer James Foote in a press release. CSX's operating ratio for the second quarter was 63.3 percent, up from 57.4 percent a year ago. In their presentation to analysts, CSX officials said all markets were negatively impacted by the economic effects of the pandemic. By market, quarterly revenue declined year over year by 10 percent in chemicals, 13 percent in agricultural and food products, 9 percent in minerals, 11 percent in forest products, 8 percent in fertilizers, 24 percent in metals and equipment, 72 percent in automotive, 48 percent in coal, 18 percent in intermodal and 19 percent in "other."    
Contact Progressive Railroading editorial staff.
More News from 7/23/2020
Copyright
© © Trade Press Media Group, Inc.