Rail News Home
CSX Transportation
10/3/2019
Rail News: CSX Transportation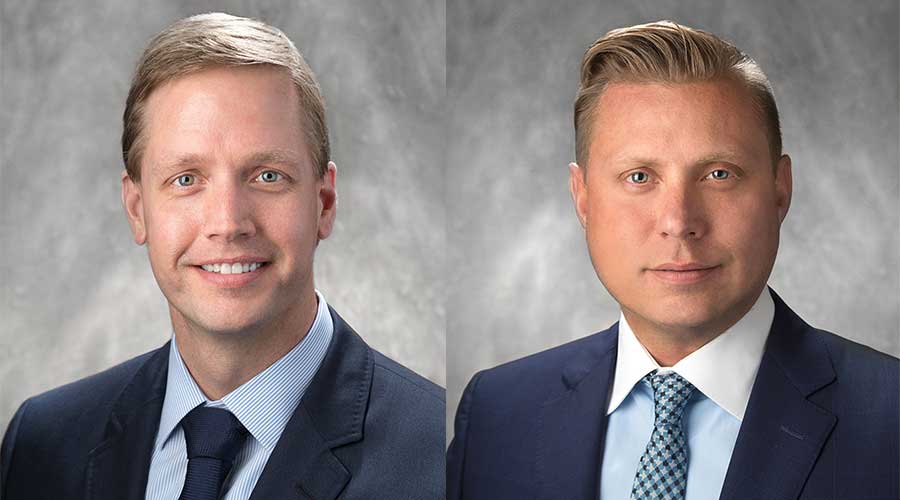 Kevin Boone (left) and Jamie BoychukPhoto – CSX
CSX yesterday announced the appointments of Kevin Boone as executive vice president and chief financial officer, and Jamie Boychuk as EVP of operations.
Boone was named interim CFO in May. He joined CSX in 2017 as VP of corporate affairs and chief investor relations officer, then was appointed VP of marketing and strategy to lead research and data analysis to advance growth strategies. He has more than 18 years of experience in finance, mergers and acquisitions, and accounting, primarily focused on the transportation and industrial sectors.
...
Copyright
© © Trade Press Media Group, Inc.