Rail News Home
CSX Transportation
5/22/2019
Rail News: CSX Transportation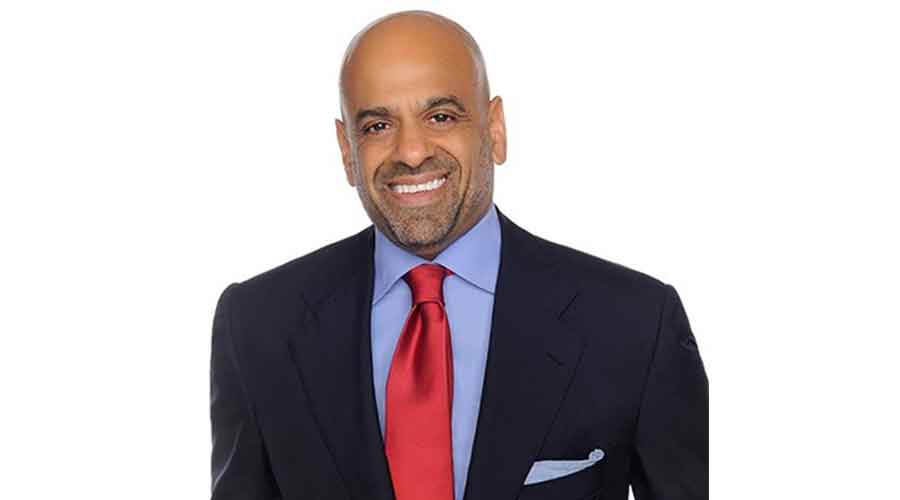 Farrukh BezarPhoto – csx.com
CSX Corp. has appointed Farrukh Bezar senior vice president and chief strategy officer as of May 29.
Bezar joins CSX with more than 25 years of strategic leadership in transportation and logistics. Most recently, he served as founder and managing partner of Lynwood Partners, a transportation and logistics advisory firm.
...
Copyright
© © Trade Press Media Group, Inc.