Rail News Home
Kansas City Southern
3/25/2019
Rail News: Kansas City Southern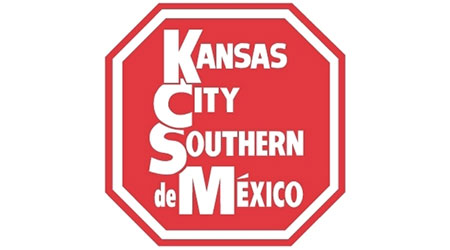 The Mexican Federal Competition Commission (COFECE) has issued a preliminary report that assesses freight-rail service for certain chemical and petrochemical products shipped on certain routes in the Mexican state of Veracruz,
Kansas City Southern
confirmed late last week.The preliminary report is limited to 31 routes with each route tied to a specific product. Kansas City Southern de Mexico (KCSM) serves limited portions of seven of the routes. Last year, KCS' revenue associated with those routes amounted to less than $3 million, company officials said in a press release.The report's issuance has no impact on KCSM's current business, operations or rights under the concession.KCSM officials plan to file a challenge to the preliminary report. If the COFECE panel confirms a "lack of effective competition" on any of the routes identified in the report, then Mexico's Railway Regulatory Agency would initiate remedies that could include mandatory trackage rights, service conditions and rates,
KCS officials said
.
Contact Progressive Railroading editorial staff.
More News from 3/25/2019
Copyright
© © Trade Press Media Group, Inc.