Rail News Home
Kansas City Southern
5/3/2021
Rail News: Kansas City Southern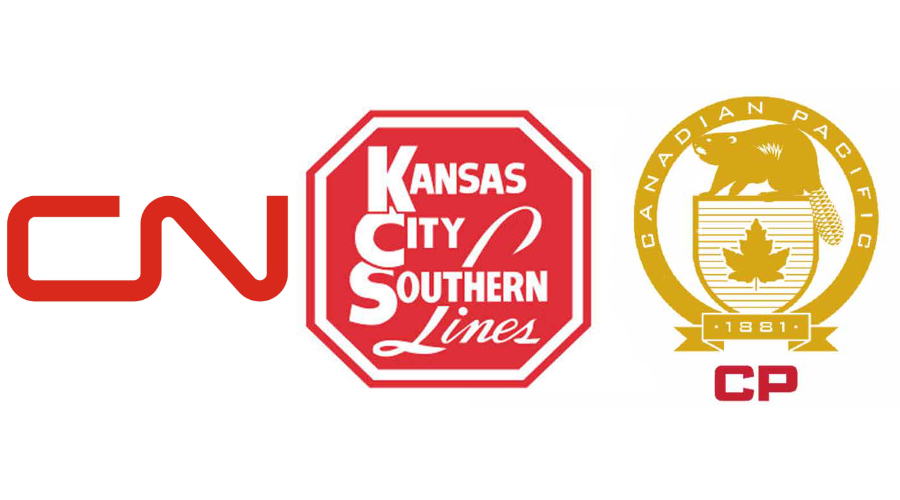 Canadian Pacific
late last week
filed a formal objection
with the
Surface Transportation Board
(STB) stating that
CN
does not qualify for a waiver of the STB's rules for major transactions with respect to CN's proposal to acquire
Kansas City Southern
. In its letter, CP states that the CN-KCS transaction does not satisfy the criteria that the STB relied upon in finding that the waiver should apply to a CP-KCS transaction, which the STB granted on April 23. Meanwhile, in other developments:
• CN today
issued an open letter
to the KCS community regarding CN's proposal to combine with KCS. The letter outlines why CN believes a combined CN-KCS represents the best solution for all stakeholders and sets the record straight on the merits of the proposal.
• CP today announced that more than 110 customers and other stakeholders have filed letters with the STB to express concerns about and/or opposition to CN's proposal for KCS. The letters from customers and other stakeholders highlight growing concerns that the CN-KCS combination would reduce competition in the Canada-U.S.-Mexico corridor, CP officials said in a press release.
• CN late last week announced that more than 200 additional letters in favor of its proposed KCS combination have been filed with the STB, bringing the total number of support letters CN has received to more than 600 in just over a week since its proposal was made public. That number exceeds the number of letters that CP has received in over five weeks, CN officials said in a press release.
Copyright
© © Trade Press Media Group, Inc.