Rail News Home
Norfolk Southern Railway
8/11/2022
Rail News: Norfolk Southern Railway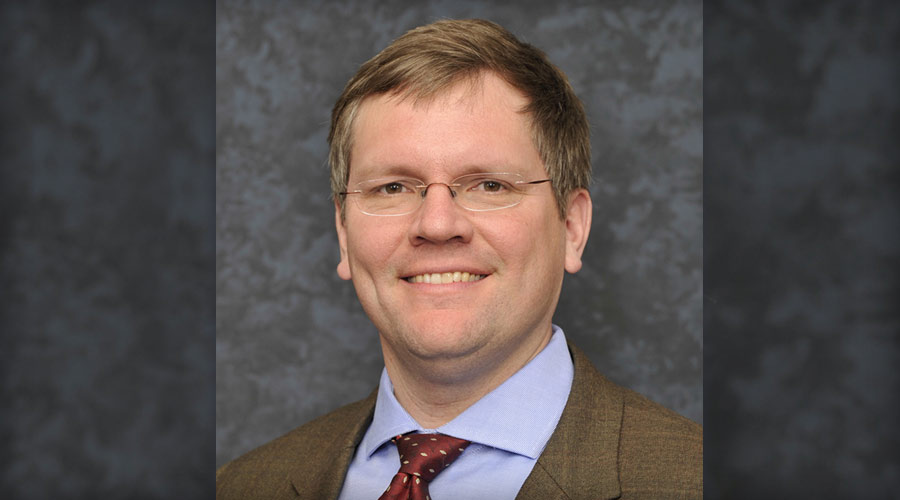 "Norfolk Southern is a customer-centric, operations-driven company, which means helping our customers achieve their supply-chain emissions goals and reducing our own carbon footprint," said President and CEO Alan Shaw. Photo – nscorp.com
Norfolk Southern Railway yesterday released its 15th annual environmental, social and governance (ESG) report, which highlights the company's efforts to reduce its environmental impact, create a culture of inclusion, invest in its people, strengthen governance practices and help customers achieve their sustainability goals.
"Norfolk Southern is a customer-centric, operations-driven company, which means helping our customers achieve their supply-chain emissions goals and reducing our own carbon footprint," said President and CEO Alan Shaw in a press release.
...
Copyright
© © Trade Press Media Group, Inc.