Rail News Home
Norfolk Southern Railway
2/24/2020
Rail News: Norfolk Southern Railway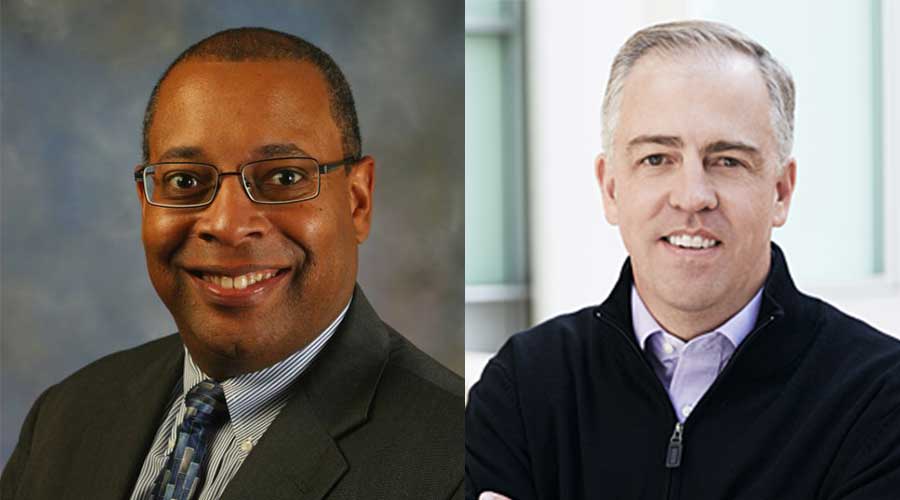 Christopher Jones (left) and John Huffard Jr.Photo – northropgrumman.com and tenable.com
Norfolk Southern Corp.'s board has elected John "Jack" Huffard Jr. and Christopher Jones to serve as directors, the company announced today.
Huffard is cofounder of Tenable Network Security Inc. and Tenable Holdings Inc., a cybersecurity software company. He served as president and chief operating officer and as a director of Tenable Network Security from 2002 to 2018, where he was responsible for driving Tenable's global corporate strategy and business operations and was instrumental in the venture funding and initial public offering process, NS officials said in a press release.
...
Copyright
© © Trade Press Media Group, Inc.