Rail News Home
Norfolk Southern Railway
1/10/2022
Rail News: Norfolk Southern Railway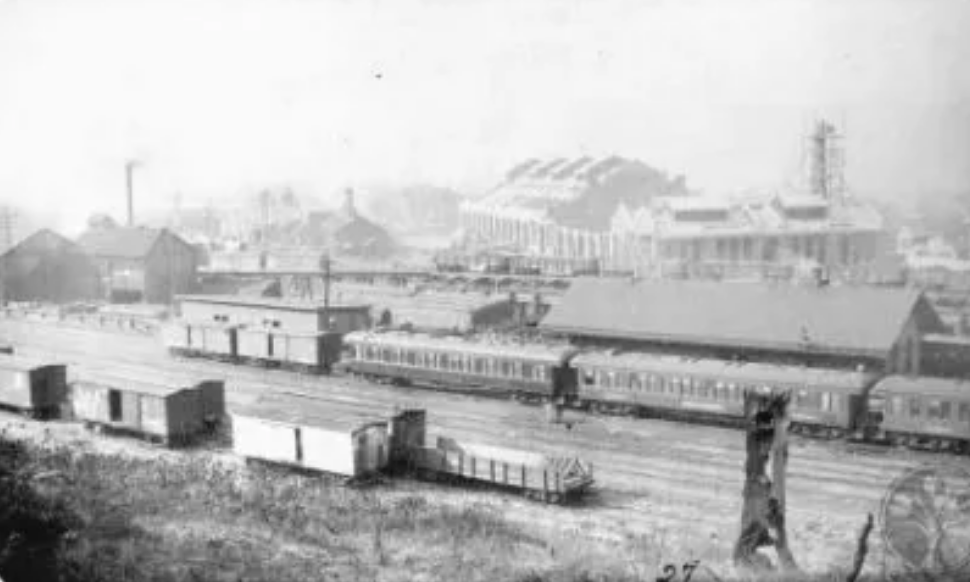 The structure that will be restored is historically significant because it's the last remaining original structure in Ludlow used by the Cincinnati, New Orleans and Texas Pacific Railway, which became part of Southern Railway and later Norfolk Southern. Photo – ludlowstorehouse.godaddysites.com
Norfolk Southern Railway and the Ludlow Heritage Museum have signed a property lease agreement to preserve the NS-owned Ludlow Yard Store House building in Kentucky.
The agreement allows museum officials to renovate the building and repurpose it into its new headquarters. The building is historically significant because it's the last remaining original structure in Ludlow used by the Cincinnati, New Orleans and Texas Pacific Railway, which became part of Southern Railway and later Norfolk Southern.
...
Copyright
© © Trade Press Media Group, Inc.