Rail News Home
Norfolk Southern Railway
3/24/2020
Rail News: Norfolk Southern Railway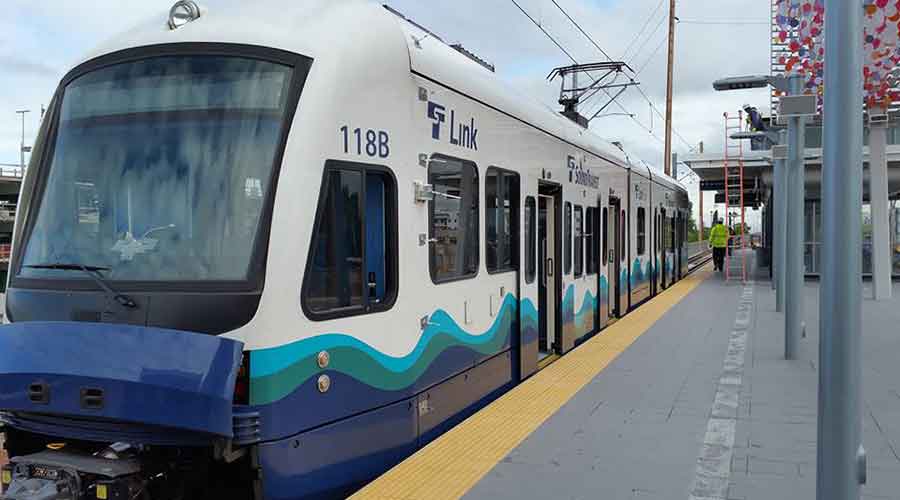 Sound Transit completed its project to connect the existing Link light-rail system to the East Link in Seattle.Photo – Sound Transit Facebook
Sound Transit this week completed Connect 2020, an 11-week project to connect the existing Link light-rail system to the 14-mile East Link extension in Seattle. 
The agency's existing rail tunnel is now configured for East Link in preparation for extended service to Mercer Island, Bellevue and Redmond, Washington, via 10 new stations in 2023.
...
Copyright
© © Trade Press Media Group, Inc.