Rail News Home
Norfolk Southern Railway
1/23/2019
Rail News: Norfolk Southern Railway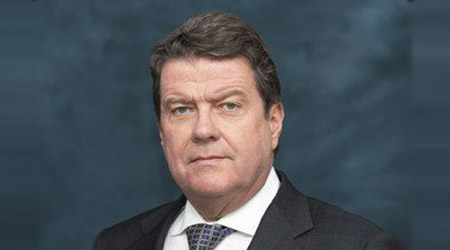 Thomas KelleherPhoto – NS
Norfolk Southern Corp. has elected Thomas Kelleher as a board member, effective yesterday. He will serve as an independent director and join the board's finance and risk management committee.
Kelleher, 61, is president of global financial services and investment management firm Morgan Stanley. He also is chairman and chief executive officer of Morgan Stanley Bank N.A. Kelleher is responsible for Morgan Stanley's institutional securities business and wealth management.
...
Copyright
© © Trade Press Media Group, Inc.