Rail News Home
Union Pacific Railroad
9/18/2020
Rail News: Union Pacific Railroad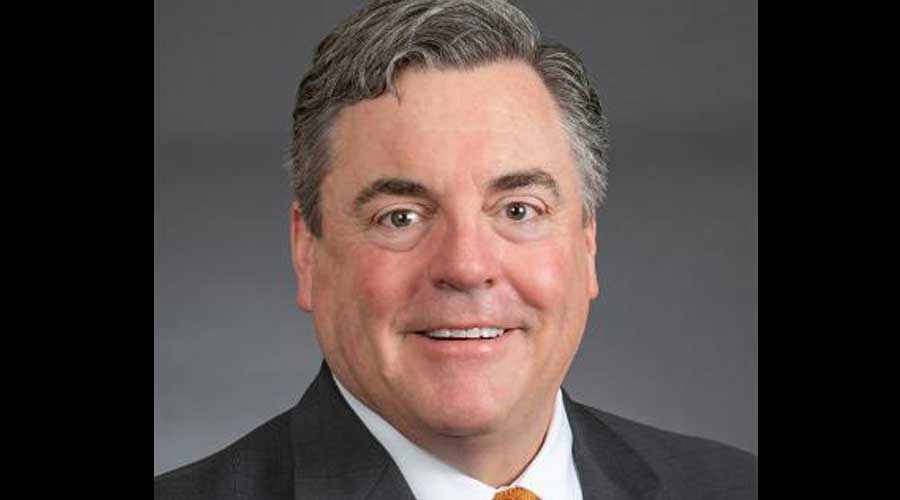 UP SVP and Chief Administrative Officer Scott Moore is president of the Union Pacific Foundation.Photo – up.com
Union Pacific Railroad's Community Ties Giving Program has awarded $10.2 million in local grants to more than 930 nonprofit organizations across the Class I's 23-state system.
Traditionally, UP awards grants in the company's three philanthropic priorities: safety, workforce development and community spaces. However, this year, nearly $7 million is being awarded to efforts to address needs related to the COVID-19 pandemic, UP officials said in a press release.
...
Copyright
© © Trade Press Media Group, Inc.