Rail News Home
Union Pacific Railroad
11/23/2020
Rail News: Union Pacific Railroad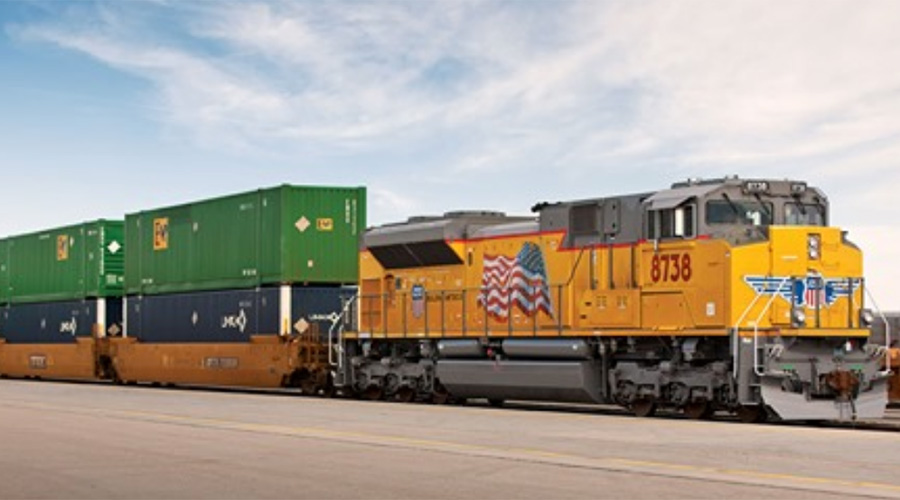 The new service will feature domestic intermodal movements between Minneapolis/St. Paul and Los Angeles.Photo – up.com
Union Pacific Railroad last week announced the opening of a Twin Cities intermodal terminal, which will launch intermodal service to Minneapolis in January 2021.
The new service will feature domestic intermodal movements between Minneapolis/St. Paul and Los Angeles, UP officials said in a press release.
...
Copyright
© © Trade Press Media Group, Inc.