Rail News Home
Union Pacific Railroad
12/30/2021
Rail News: Union Pacific Railroad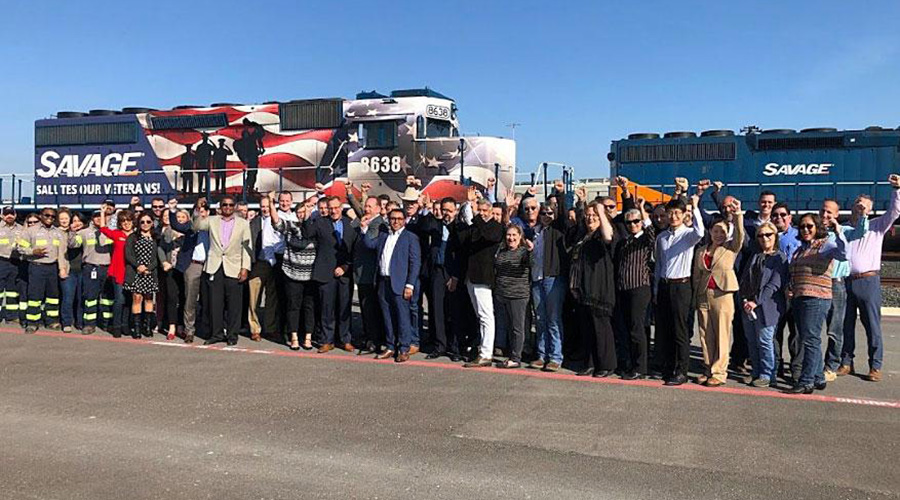 A ribbon-cutting ceremony was held recently for the Savage Gulf Rail Facility in San Patricio County, Texas. Photo – up.com
The Savage Gulf Rail Facility, which will be served by Union Pacific Railroad, has opened in San Patricio County, Texas.
The rail yard — which was the site of a recent ribbon-cutting ceremony — was built to support the multibillion-dollar Gulf Coast Growth Ventures plastics plant, a new joint venture between ExxonMobil and chemical manufacturer SABIC.
...
Copyright
© © Trade Press Media Group, Inc.