Rail News Home
BNSF Railway
9/4/2020
Rail News: BNSF Railway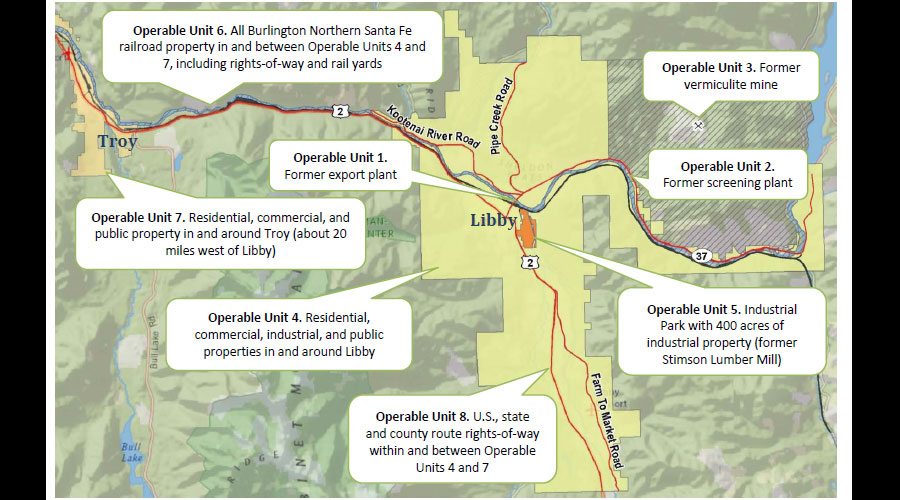 The consent decree affects BNSF property in northwest Montana.Photo – U.S. Environmental Protection Agency
Federal and state of Montana officials have proposed an agreement that would make BNSF Railway Co. responsible for maintaining and operating track that the railroad is accused of contaminating with asbestos.
The U.S. Environmental Protection Agency, Montana Department of Environmental Quality and BNSF proposed in a consent decree that the Class I would implement an operation and a maintenance plan, a health and safety plan and institutional controls to minimize risk to railroad workers and the surrounding community from low levels of asbestos within the Operable Unit 6 of the Libby Asbestos Superfund Site in Lincoln County, Montana.
...
Copyright
© © Trade Press Media Group, Inc.