Rail News Home
BNSF Railway
5/25/2021
Rail News: BNSF Railway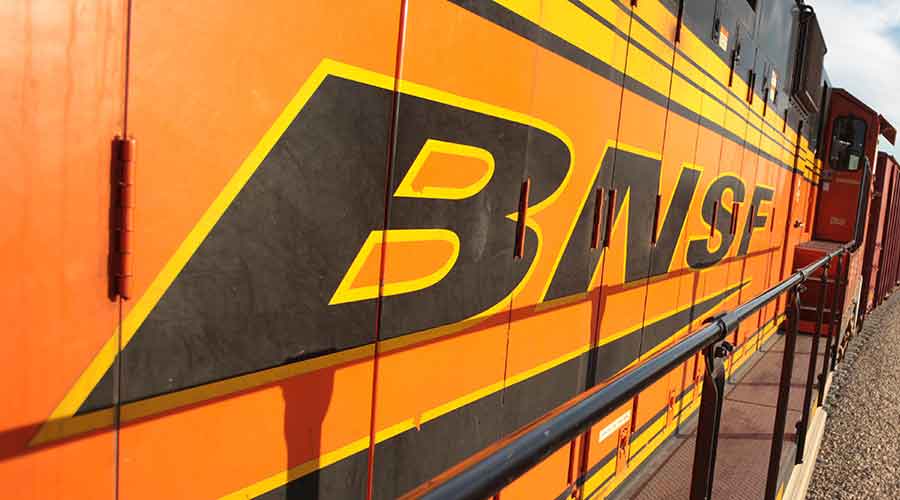 Ceres Global Ag Corp.
today announced plans today to build a $350 million integrated canola processing facility in Northgate, Saskatchewan, to help meet the current and growing global demand for canola products. Expected to open in summer 2024, the facility will have the capacity to process 1.1 million metric tons of canola and refine more than 500 thousand metric tons of canola oil annually, Ceres officials said in a press release.
BNSF Railway Co.
will serve the facility. "Demand for renewable diesel feedstocks is rapidly growing. The BNSF network is ideally suited to supply the production, processing and distribution of these feedstocks," said Jim Titsworth, BNSF's director of agricultural development. Ceres has been analyzing canola crush at Northgate for several years, as its location at the Canada-U.S. border is ideally located to originate canola seed from farmers, said Ceres President and Chief Executive Officer Robert Day. "With a direct connection to BNSF, the facility will provide the most efficient access to the U.S. market and ports," Day said. "Our Northgate facility includes a 2.7 million-bushel shuttle loading grain elevator and two 120-car loop tracks, providing 'construction-ready' infrastructure and shortening the timeline to complete this project."
Copyright
© © Trade Press Media Group, Inc.