Rail News Home
Canadian Pacific
10/23/2020
Rail News: Canadian Pacific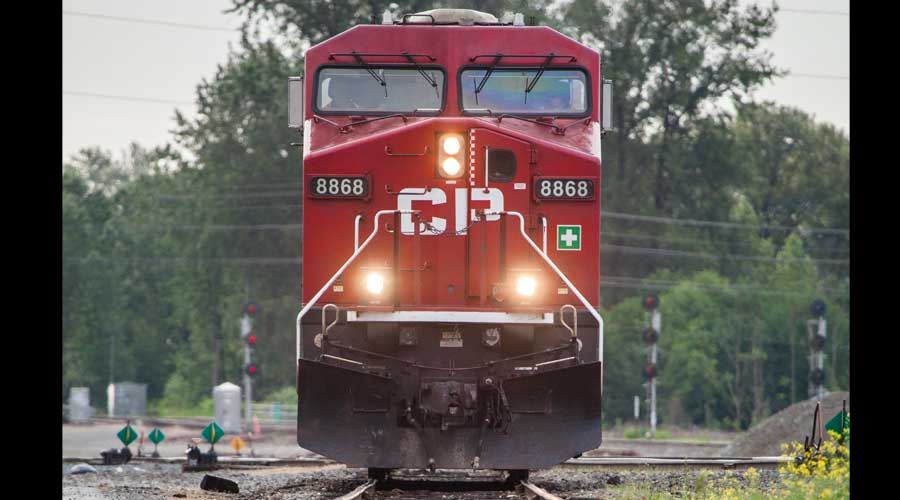 For the 2019-2020 crop year, CP recognized elevators on both sides of the Canada-U.S. border.Photo – cpr.ca
Canadian Pacific yesterday announced two winners of its Elevator of the Year award: Viterra Gull Lake (Canada) and CHS Northland Grain Hazel (U.S.).
The Class I presents the award annually to grain elevators that achieve high volumes from a single loading point while consistently demonstrating efficient rail-car loading and a strong commitment to safety, CP officials said in a press release.
...
Copyright
© © Trade Press Media Group, Inc.