Rail News Home
Canadian Pacific
10/30/2019
Rail News: Canadian Pacific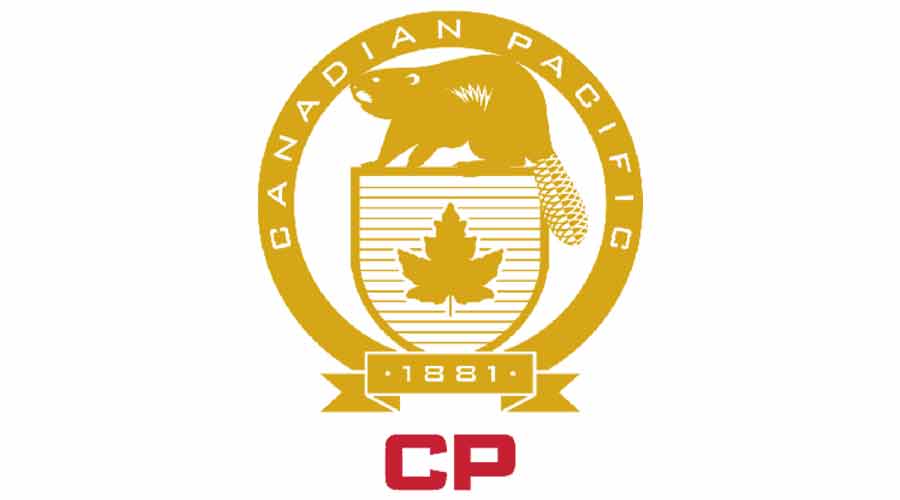 Officials from
Canadian Pacific
, short lines and transload operators met this week to develop growth-producing service offerings for customers as part of a Connect 2019 conference held at the Class I's headquarters in Calgary, Alberta.The event — which followed up the success of CP's 2018 Reconnect Conference — was attended by representatives from more than 50 companies Oct. 28 and 29, officials from the Class I said in a press release."Our goal in bringing together these companies annually is to find efficiencies and opportunities, something of critical importance in today's economic climate," said John Brooks, CP's executive vice president and chief marketing officer. CP works with an extensive network of short lines and regionals, providing access to almost any North American location beyond the reach of the Class I's network, CP officials said."Our solid relationships with our Class I connections are part of the backbone to growth," said Brian Jonaitis, director of business development at
Indiana Rail Road Co.
CP also works with more than 100 North American transload facilities. The transload business unit is a critical area of focus and development for the Class I, with many unique opportunities to build on the company's franchise strengths to generate sustainable, profitable growth, CP officials said."Our transload alliance with CP at the Minneapolis Intermodal Terminal has been the key driver of our growth," said Revis Stephenson, president of
Stone Arch Commodities
.In addition to Brooks, other CP leaders who participated in the event included Joan Hardy, VP of grain and fertilizers; Jonathan Wahba, VP of intermodal and automotive; and Coby Bullard, VP of merchandise and energy, and chemicals.
Contact Progressive Railroading editorial staff.
More News from 10/30/2019
Copyright
© © Trade Press Media Group, Inc.