Rail News Home
Kansas City Southern
7/22/2022
Rail News: Kansas City Southern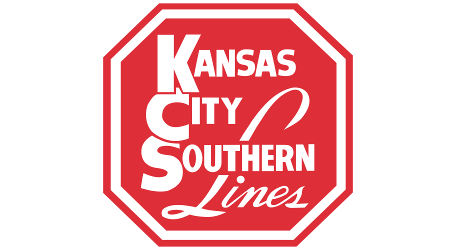 Kansas City Southern
yesterday released a 2021 data update to its sustainability report, "
For the Long Haul: Delivering Prosperity, Valuing People, Protecting the Planet
."  The report and data update follow the Global Reporting Initiative's latest standards for disclosing governance, economic, social and environmental topics, and is in alignment with the Sustainability Accounting Standards Board and Task Force on Climate-Related Financial Disclosures frameworks, KCS officials said in a press release. The data updates show that KCS: • had its greenhouse-gas (GHG) emissions reduction targets approved by the Science-Based Target initiative. In 2021, KCS established targets committing to reducing its scope 1 and 2 GHG emissions per million gross ton-miles at least 42% by 2034, from a 2019 base year; • improved its reportable injury frequency rate, finishing the year with a 6% reduction from 2020; • engaged key stakeholders across its value chain, refreshing the materiality assessment to enhance the Class I's sustainability commitments; and • improved its CDP climate change disclosure score to an A-, landing a spot in the Leadership Level category. "In 2021, [we] continued our sustainability journey by refreshing our materiality assessment and making meaningful progress towards our carbon reductions goals," said KCS President and CEO Patrick Ottensmeyer.
Copyright
© © Trade Press Media Group, Inc.