Rail News Home
Kansas City Southern
10/19/2021
Rail News: Kansas City Southern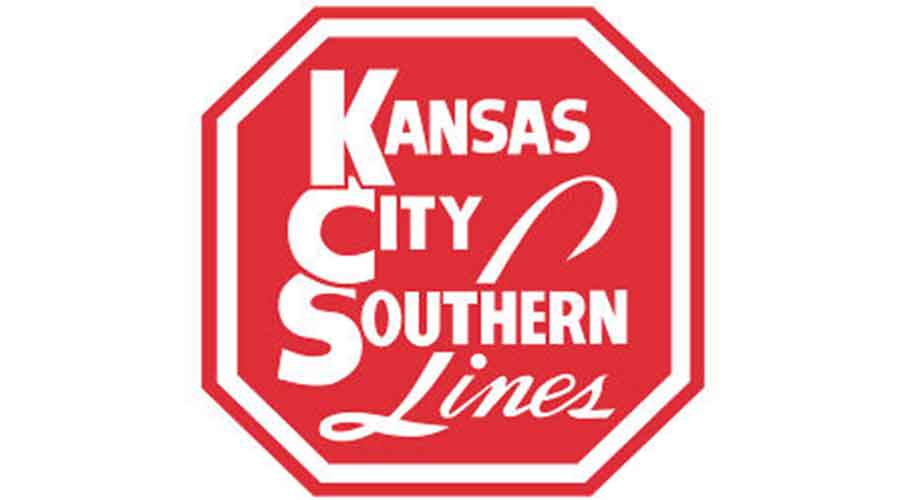 Kansas City Southern
today
reported third-quarte
r revenue of $744 million, a 13% year-over-year increase that resulted from mix, higher fuel surcharges and the strengthening of the Mexican peso against the U.S. dollar. Third-quarter operating expenses totaled $492.1 million, including $36.5 million in merger costs. Operating income was $251.9 million and the reported operating ratio was 66.1%. Net income was $156.5 million, or $1.71 per diluted share. When adjusted for merger costs and other factors, KCS posted operating income of $288.4 million, net income of $185 million and diluted EPS of $2.02. The adjusted operating ratio was 61.2%. Overall, third-quarter carload volumes fell 3% compared to the prior year primarily due to the following commercial impacts:
• auto plant shutdowns driven by a global microchip shortage;
• service interruptions at Lazaro Cardenas due to Kansas City Southern de Mexico right-of-way blockages resulting from teachers' protests; and
• increased regulation of refined fuel product shipments into Mexico resulting in supply chain disruptions. "We are encouraged that despite several commercial headwinds, our network is performing extremely well and we are delivering near record velocity and dwell," said President and Chief Executive Officer Patrick Ottensmeyer in a press release. "Underlying industrial demand is strong, and KCS has maintained resources to prioritize customer service as volumes return to the network." As certain supply chain disruptions are resolved and the revenue environment improves, the Class I's network will be well-positioned to handle incremental volume while continuing to provide premium service to customers, he added.
Copyright
© © Trade Press Media Group, Inc.