Rail News Home
Norfolk Southern Railway
10/26/2022
Rail News: Norfolk Southern Railway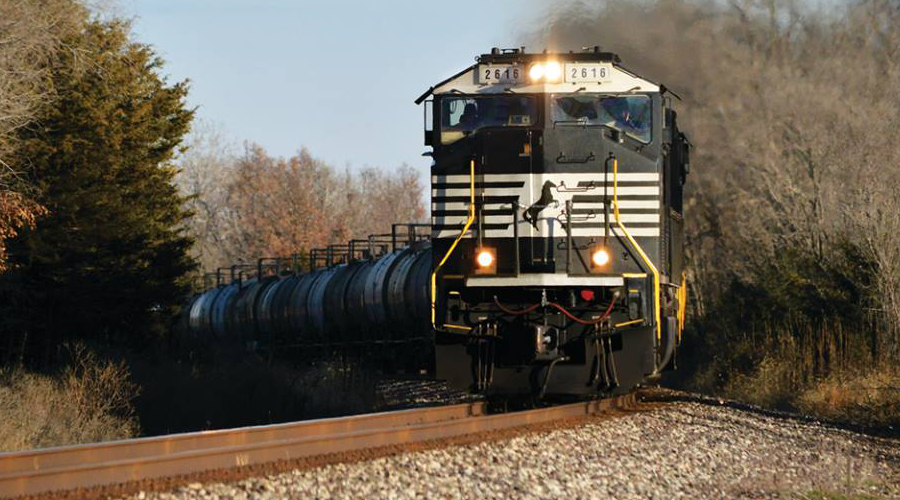 The Class I reported Q3 net income soared 27% to $958 million compared with the same period a year ago. Photo – nscorp.com
Norfolk Southern Railway today announced its third-quarter financial results include new records for operating revenue, operating income, net income and diluted earnings per share. 
The Class I reported Q3 net income soared 27% to $958 million, or $4.10 diluted earnings per share, from $753 million, or $3.06 per diluted EPS, in the same period a year ago. Railway operating revenue of $3.3 billion reached an all-time quarterly record and climbed 17%.
...
Copyright
© © Trade Press Media Group, Inc.