Rail News Home
Norfolk Southern Railway
9/29/2022
Rail News: Norfolk Southern Railway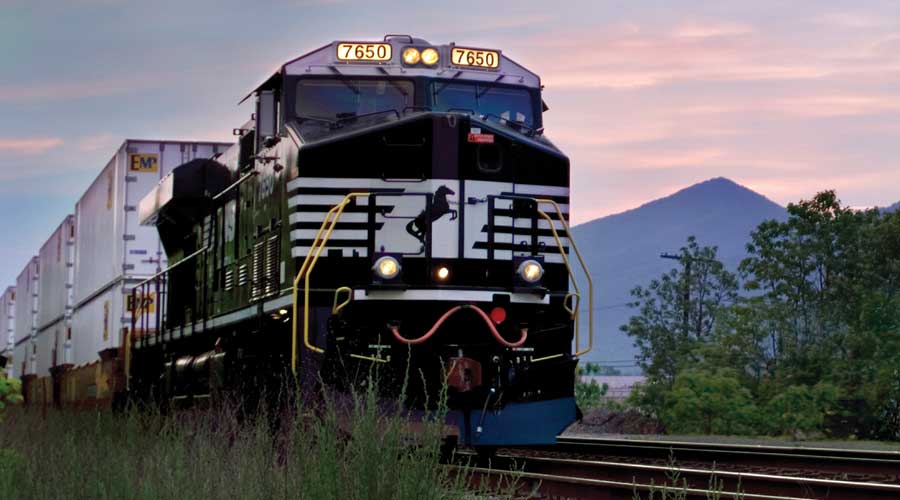 More than 34 million Americans — including 9 million children — are food insecure. Photo – Norfolk Southern Railway
Norfolk Southern Corp. yesterday announced a commitment of $400,000 in grants to 31 food banks located along its national network in an effort to combat food insecurity.
More than 34 million Americans — including 9 million children — are food insecure, meaning they have limited or uncertain access to adequate food, according to the U.S. Department of Agriculture.
...
Copyright
© © Trade Press Media Group, Inc.