Rail News Home
Sustainability
10/30/2020
Rail News: Sustainability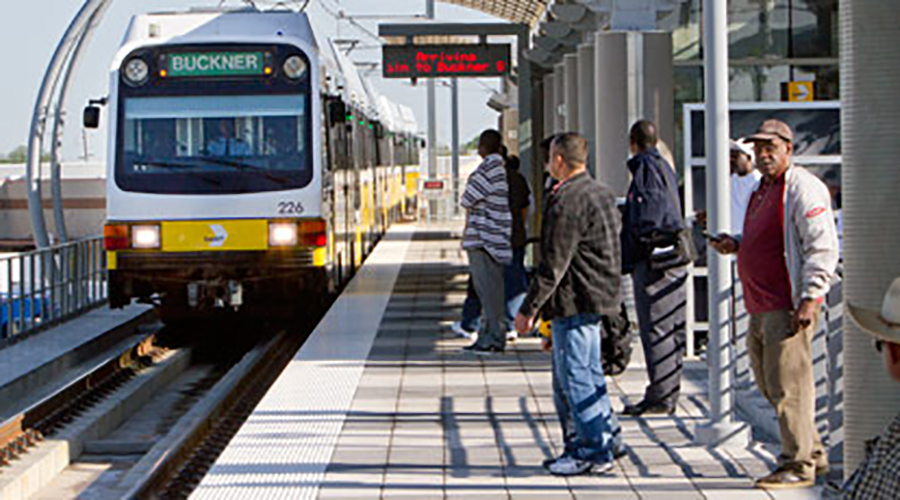 DART was honored for its history of sustainable planning and project development.Photo – DART
Texan by Nature named Dallas Area Rapid Transit (DART) an honoree of the second annual TxN 20, a ranking of Texas companies that have demonstrated a commitment to conservation.
The second annual TxN 20 recognizes 20 Texas-based businesses and operations across 12 industries that are forging new, beneficial paths in conservation, DART officials said in a press release.
...
Copyright
© © TradePress Media Group, Inc.