Rail News Home
Union Pacific Railroad
6/5/2020
Rail News: Union Pacific Railroad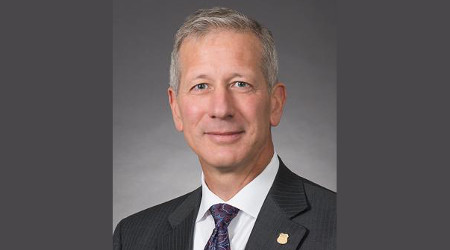 Lance FritzPhoto – up.com
Union Pacific Corp. Chairman, President and Chief Executive Officer Lance Fritz earlier this week posted on the railroad's website a statement about the recent racial injustice events that spurred protests throughout the nation over the past week.
Fritz began by noting that UP employees formed the Black Employee Network 40 years ago to help company leadership understand and respond to the company's African American employees.
...
Copyright
© © Trade Press Media Group, Inc.