Rail News Home
Passenger Rail
9/19/2019
Rail News: Passenger Rail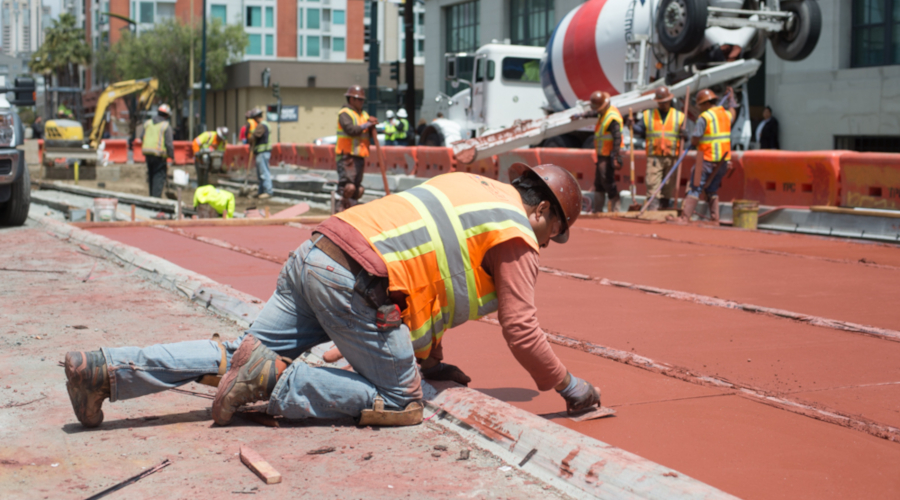 SFMTA's Municipal Railway extension in San Francisco was originally scheduled to enter revenue service this year.Photo – SFMTA
The San Francisco Municipal Transportation Agency (SFMTA) earlier this week announced it has extended the completion date for the Central Subway project to summer 2021. 
The project, which would extend the Municipal Railway mostly underground from South of Market to Chinatown in San Francisco, was originally scheduled to enter revenue service this year. 
...
Copyright
© © TradePress Media Group, Inc.