Rail News Home
Railroading Supplier Spotlight
12/6/2019
Rail News: Railroading Supplier Spotlight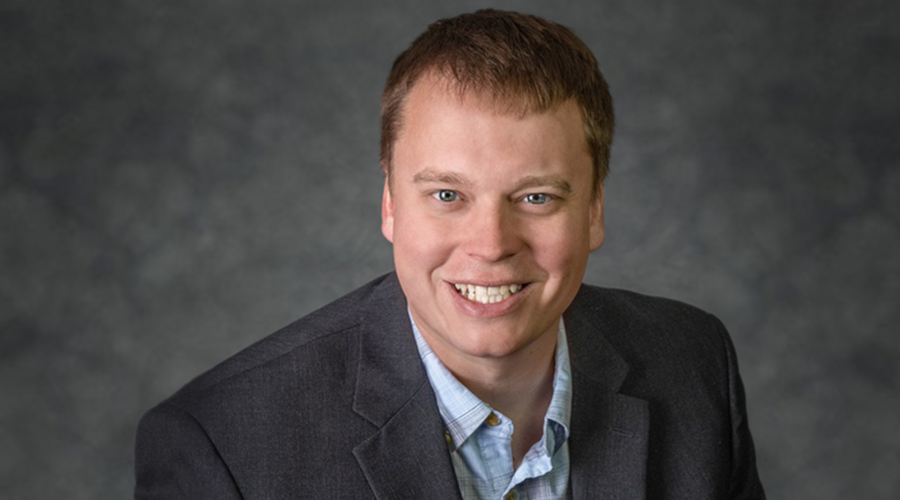 Justin HicksPhoto – TKDA
TKDA added Justin Hicks to its rail division. He has 10 years of experience as a designer and manager on an array of rail projects. Hicks has designed freight yard, mainline and industrial rail trackage; been involved in intermodal and port master planning projects; and has generated designs for a variety of other transportation infrastructure projects, TKDA officials said in a press release.
Wabtec Corp. recently delivered 10 ES30ACi Light Evolution Series locomotives to the Egyptian National Railways (ENR) and Ministry of Transportation, the first stage in fulfilling order and services agreements reached in 2017. The new locomotives will enable ENR to meet growing demand for an efficient transport system capable of supporting the country's development plans, Wabtec officials said in a press release. Equipped with 12-cylinder, 3,200-horsepower engines, the locomotives feature air-conditioned dual cabs, AC propulsion systems, single-axle control and dynamic brakes to transport either freight or passengers.
...
Copyright
© © TradePress Media Group, Inc.