Rail News Home
Mechanical
5/20/2019
Rail News: Mechanical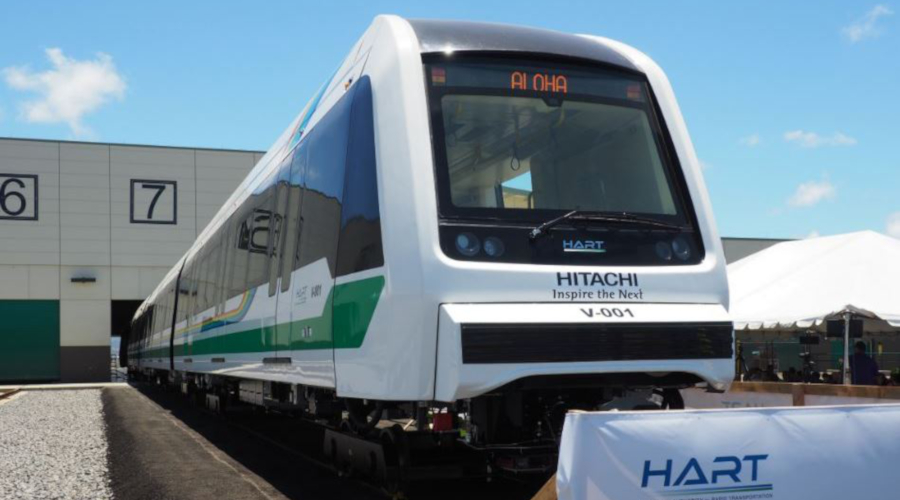 Hitachi Rail must retrofit HART's rail car floors with a thin layer of stainless steel to ensure they pass fire testing.Photo – Hitachi Rail
Hitachi Rail Italy must retrofit the floors of 24 rail cars provided to the Honolulu Authority for Rapid Transportation (HART) following a failed roof and floor testing in February, according to a Star Advertiser report citing HART officials. 
Following the retesting of the failed rail car by Hitachi Rail, the company found that it would need to retrofit the rail car floors with a thin layer of stainless steel to ensure they pass fire testing. 
...
Copyright
© © TradePress Media Group, Inc.