Rail News Home
Norfolk Southern Railway
8/11/2022
Rail News: Norfolk Southern Railway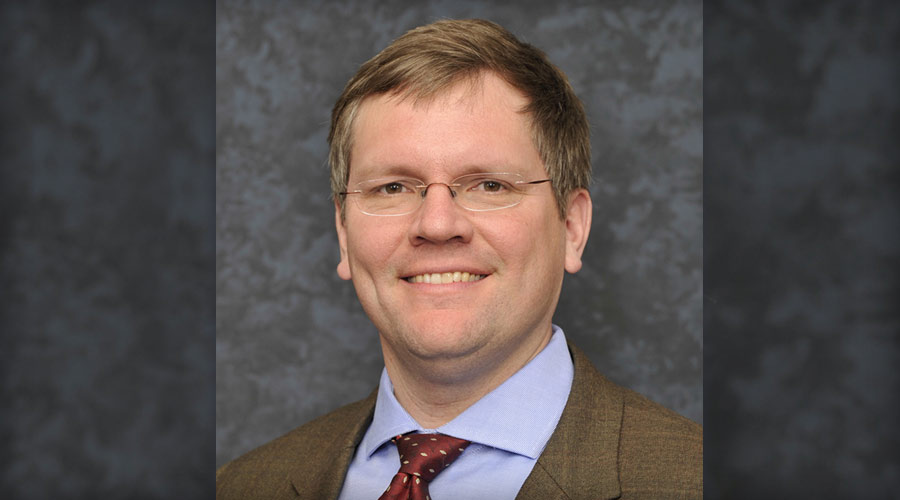 "Norfolk Southern is a customer-centric, operations-driven company, which means helping our customers achieve their supply-chain emissions goals and reducing our own carbon footprint," said President and CEO Alan Shaw. Photo – nscorp.com
Norfolk Southern Railway yesterday released its 15th annual environmental, social and governance (ESG) report, which highlights the company's efforts to reduce its environmental impact, create a culture of inclusion, invest in its people, strengthen governance practices and help customers achieve their sustainability goals.
"Norfolk Southern is a customer-centric, operations-driven company, which means helping our customers achieve their supply-chain emissions goals and reducing our own carbon footprint," said President and CEO Alan Shaw in a press release.
The Class I's accomplishments over the past year include:
• creating a carbon calculator to help shippers make more informed transportation decisions and reduce carbon emissions from their own supply chains;
• hosting an inaugural Sustainability Summit in partnership with Sustain SC, welcoming state leaders and more than 30 companies to Brosnan Forest, NS's 14,400-acre ecological preserve in South Carolina; and
• hosting a chief mechanical officers meeting with leaders from all Class Is to share ideas, insights and best practices to improve rail industry efficiencies.
Also, the company reported making a 5% improvement toward its science-based target of 42% reduction in Scope 1 and Scope 2 greenhouse gas emissions intensity by 2034 (since a 2019 base year); improving locomotive fuel efficiency by 7% from 2019; and establishing a team dedicated to operationalizing inclusion and using nationwide benchmarking to further a diverse, equitable and inclusive organization.
To read the report, click here.