Rail News Home
Norfolk Southern Railway
5/2/2022
Rail News: Norfolk Southern Railway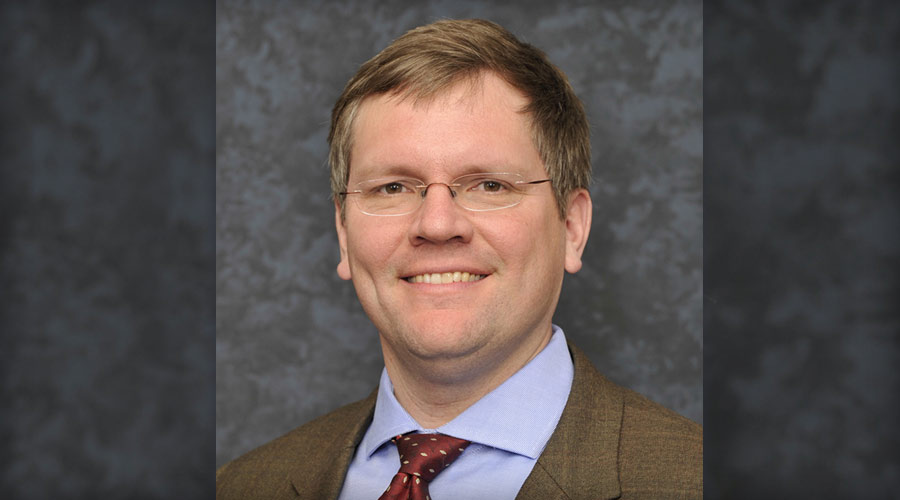 Alan Shaw Photo – nscorp.com
Alan Shaw yesterday began his first day as Norfolk Southern Railway's new president and CEO.
Today, Shaw sent to NS employees an open letter that outlines the Class I's priorities under his leadership, starting with restoring service to meet customers' expected level of service quality. The railroad is "taking the right steps" toward that goal by accelerating its new TOP|SPG operating plan and hiring the conductors the railroad needs to execute the plan reliably, he wrote.
"Moving forward, our relentless focus on customer service will endure," Shaw told employees. "We'll compete and win in the $800 billion truck and logistics market by being customer-centric and operations-driven."
He also addressed the company's expectations of service, productivity and growth, and participation in sustainability and technology initiatives.
Yesterday, Shaw met employees at Debutts Yard in Chattanooga, Tennessee. Today, he plans to travel to key parts of the NS network, including visiting with a maintenance-of-way crew in Ashtabula, Ohio; touring Elkhart Yard in Indiana; and observing operations in Roanoke, Virginia.
As president and CEO, Shaw succeeds James Squires, who retired from that role.