Rail News Home
Passenger Rail
6/18/2019
Rail News: Passenger Rail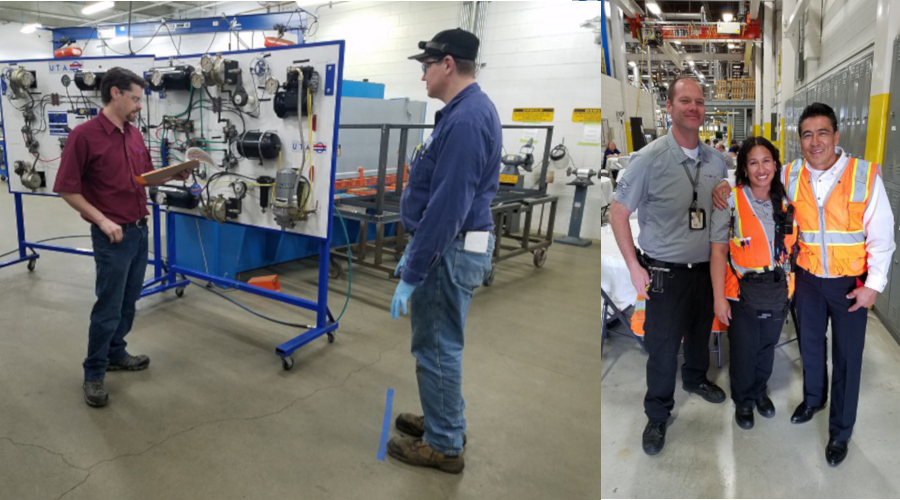 APTA's International Rail Rodeo will have operators and maintenance teams from U.S., Canada and Japan transit agencies compete in timed skill-tests.Photo – Utah Transit Authority
The American Pubic Transportation Association (APTA) will host a skills competition for rail transit operators and maintenance personnel later this week in Toronto, Canada. 
APTA's International Rail Rodeo will have operators and maintenance teams from U.S., Canada and Japan transit agencies compete in timed skill-tests in several categories. 
...
Copyright
© © TradePress Media Group, Inc.