Rail News Home
Passenger Rail
7/15/2019
Rail News: Passenger Rail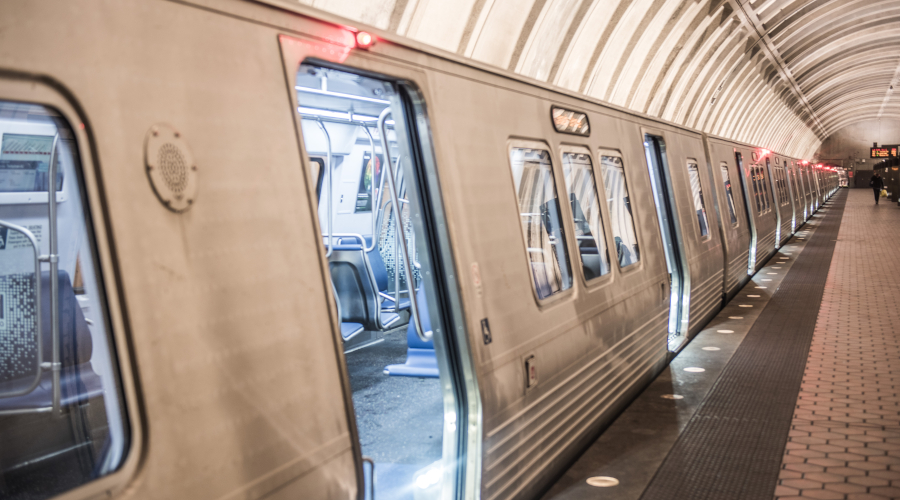 Unintended door-closings were reported during WMATA's rollout of an automatic door-opening feature on Red Line trains.Photo – WMATA
The Washington Metropolitan Area Transit Authority (WMATA) last week suspended an automatic door-opening feature two days after launching it on the Red Line trains.
Part of the Metrorail's original design, the feature was launched July 7 to open doors more quickly and stop doors from opening on the wrong side of the platform as a result of operator error. During the rollout, operators remained responsible for manual door closings to ensure safe boardings.
...
Copyright
© © TradePress Media Group, Inc.