Rail News Home
Communication and Signal
7/31/2020
Rail News: Communication and Signal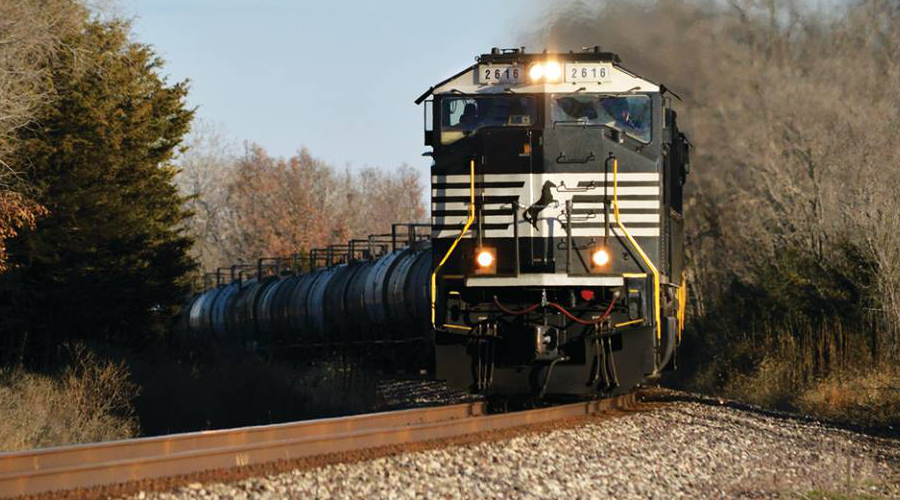 Norfolk Southern Railway will install lights and gates at a crossing in Huron County.Photo – Norfolk Southern Railway Facebook
The Public Utilities Commission of Ohio (PUCO) earlier this week approved installations of lights and other upgrades at three grade crossings in Ohio.
PUCO approved construction authorization from the Ohio Rail Development Commission (ORDC) directing Norfolk Southern Railway to install lights and gates at the Monroe Street/County Road 39 crossing in Huron County. 
In Hamilton County, Indiana & Ohio Railway (IORY) was directed to installed flashing lights and cantilever at the State Street crossing, and flashing lights and gates at the Deerfield Road crossing
NS and IORY's projects must be completed by July 29, 2021. 
Wheeling & Lake Erie Railway Co. (WLE) will install flashing lights and gates at the Baymere Avenue/Township Road 322 crossing in Stark County by April 29, 2021. 
Federal funding will be provided for these projects. 
To increase public safety during the construction of the projects, local governments may seek funding from the PUCO for the cost of safety improvements such as rumble strips, illumination, improved signage or other enhancements at project locations. Funding for such improvements comes from the State Grade Crossing Safety fund and may not exceed $5,000 per project, PUCO officials said in a press release.
Contact Progressive Railroading editorial staff.
More News from 7/31/2020