Rail News Home
Passenger Rail
7/30/2020
Rail News: Passenger Rail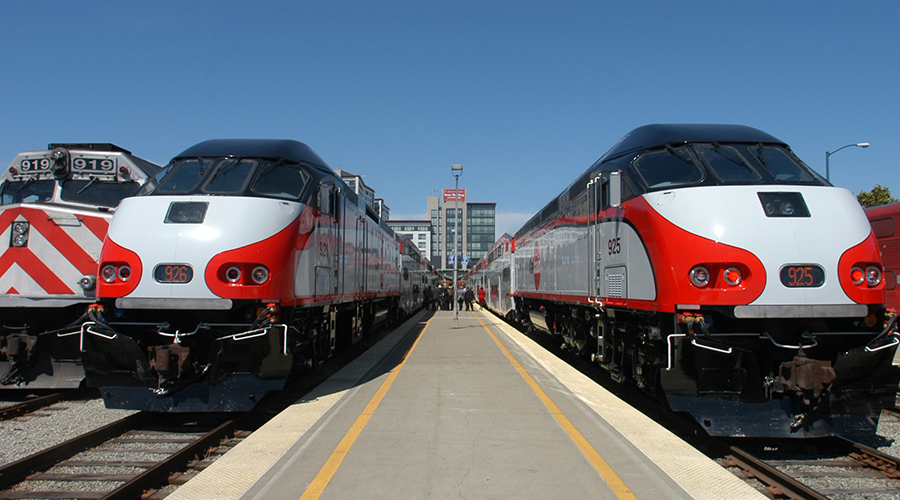 Riders who earn under $50,000 a year are the most likely to return to Caltrain, according to the survey.Photo – Caltrain Facebook
More than half of Caltrain riders polled, or 55 percent, indicated they plan to ride the commuter-rail system the same amount of times or more after the COVID-19 pandemic ends, according to the railroad's recent rider survey. 
A third of the respondents expect to ride Caltrain less after the pandemic, and 1 percent indicated they won't return to the system, agency officials said in a press release.
A survey breakdown of passengers' income levels showed that riders who earn under $50,000 a year are the most likely to return to Caltrain.
A separate survey also indicated that 92 percent of employees at companies that participate in Caltrain's Go Pass program are currently telecommuting to work, compared with 13 percent prior to the pandemic. The Go Pass program allows companies, residential complexes or educational institutions to purchase annual unlimited-rider passes for their employees, residents or students.
Contact Progressive Railroading editorial staff.
More News from 7/30/2020