Rail News Home
CSX Transportation
3/7/2019
Rail News: CSX Transportation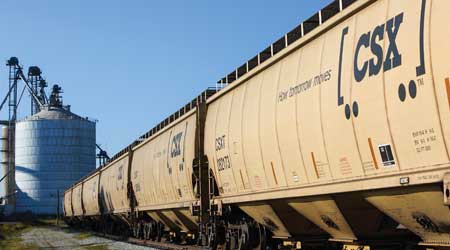 CSXPhoto – CSX has added two new vice presidents to lead its revamped sales and marketing teams.
CSX has created a new marketing team focused on research and analytics and has expanded its sales team in order to drive "sustainable, profitable growth," company officials announced yesterday.
As part of the restructuring of sales and marketing, CSX will add two new vice presidents and increase its focus on port and short-line development, CSX officials said in a press release.
...
Copyright
© © Trade Press Media Group, Inc.